News
August 30th, 2023
RMPA searching for Social Media Intern
RMPA is seeking a Social Media Intern for the 2024 Season. As RMPA continues to grow, this person will be vital in helping RMPA improve its communication with and connection to the RMPA Community.
Social Media Intern
Pay: $1500 stipend (negotiable based on experience), entry to all RMPA events
While the majority of the work will be during the competitive season (February through April), this person should also be willing to keep RMPA Social Media Channels updated throughout the year.
Duties to include:
Lead the design and execution of social media campaigns

Create and distribute content on social media

Write social media captions that speak to the RMPA community and are on brand

Create and edit short-form videos, assist with photo and video content collection

Monitor RMPA partner and community pages to share and boost content as appropriate

Create and adhere to weekly (in-season) and monthly (off-season) editorial calendars

Work with RMPA's Graphic designer to create compelling graphics to share across social channels

Track social media engagement to identify high-performing ideas and campaigns

Brainstorm and research ideas for original content and strategies for increasing engagement

Respond to comments and DMs on social media platforms
This is an internship, meant for a beginner, but the Ideal Candidate will have:
Experience/Education in digital marketing/social media marketing

Experience/Education in digital communications or related field

Background in Indoor Percussion/Performing Arts

Passion for the RMPA Mission

Impeccable written communication skills

Ability to deliver creative content (text, image and video)

Knowledge of major platforms including Facebook, Instagram, Twitter, Snap and TikTok

Knowledge of social media analytics to track audience engagement and campaign performance

Experience with word processor applications and image/video editing software
Interested parties should provide a portfolio to the RMPA Board before September 30th, 2023
---
February 27th, 2023
Centaurus Ticket Sales and Parking
Tickets can be purchased ahead of time by following this link:
https://centaurushsbandrmpaevent.square.site/
Spectator parking in the school lot is very limited! Additional parking is available across South Boulder Road at the First United Methodist Church of Lafayette and Angevine Middle School, as well as neighborhood streets. Please CLICK HERE for a map of these areas and traffic flow.
Please DO NOT park in nearby business lots, and note that ADA Parking is available near the Spectator Entrance.
---
November 4th, 2022
RMPA-Con 2022 Session Schedule
The schedule for the day has been finalized!
- Registration and check-in starts at 10am, however we should be ready to get people checked in starting at 930am.
- Clinic end time is 5pm
- Click here to download the PDF schedule
- Front Ensemble sessions will be in the Band Room
- Battery Sessions will be in the Cafeteria
- Instructor Sessions will be in a Classroom
- Signs will be posted and RMPA staff will be onsite to help get you to the correct rooms
---
October 13th, 2022
RMPA-Con Clinician Roster Complete!
Shilo Stroman and Neal Titus Complete Clinician Line-Up for RMPA-Con 2022!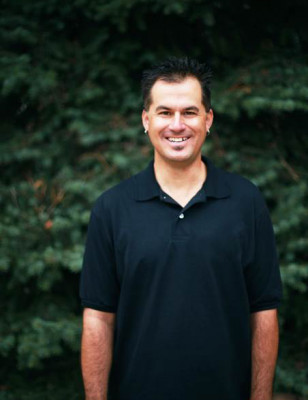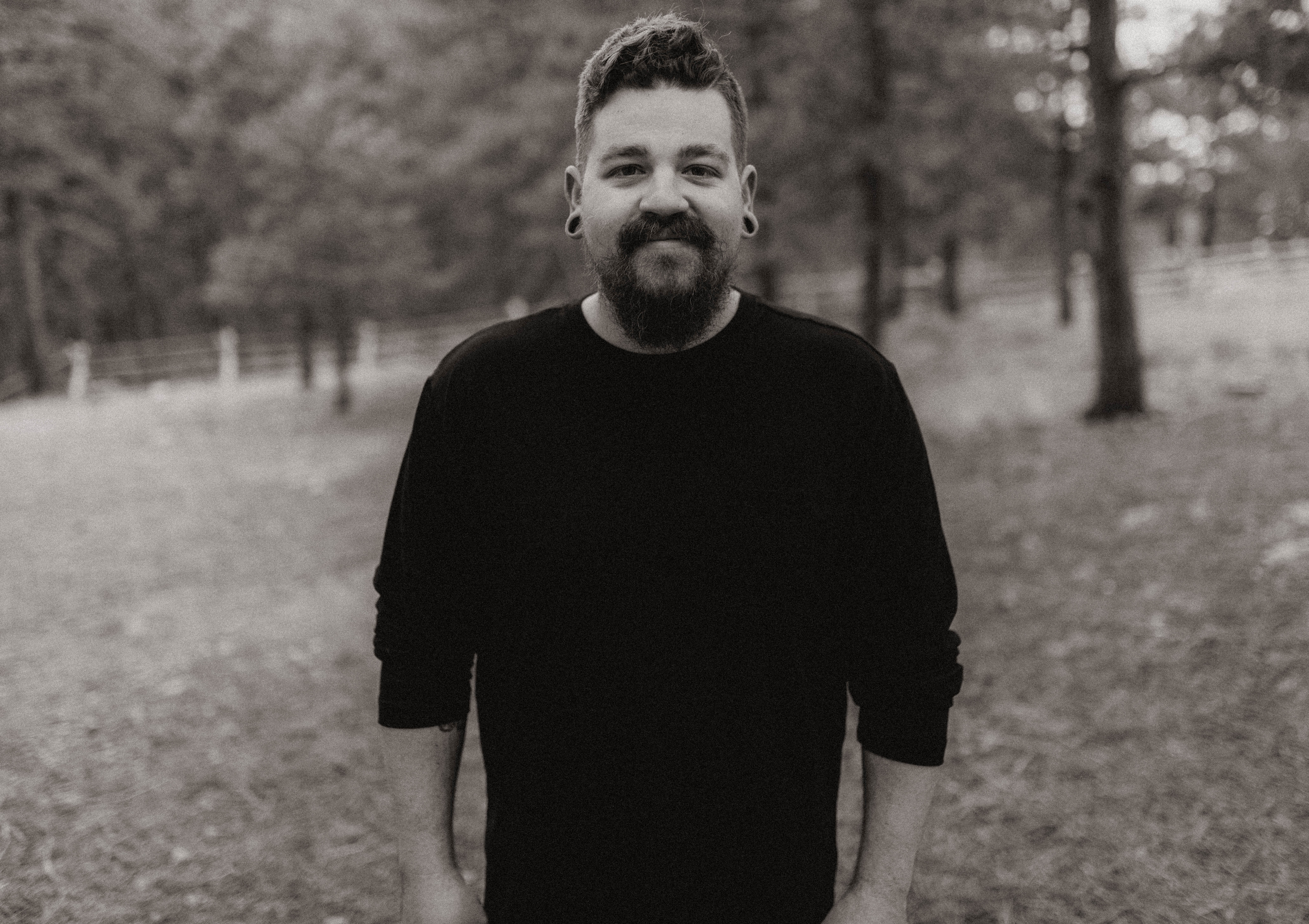 RMPA-Con 2022 will take on Saturday, November 5th from 10am-5pm at Arvada High School. Admission is $10, and includes lunch and raffle entry.
About Shilo
A versatile performer, Mr. Stroman's credits range from playing triangle in symphonyorchestras, electric bass in salsa bands, drums in funk bands and flower pots in chamber groups. Performing Stroman originals, Red Hot Chili Pepper covers and the occasional country tune, Shilo's contemporary jazz quartet, Square Peg, released their first recording, "Searching" in 2013. In 2006, he commissioned and performed the world premiere of "Sticks and Stones" variations for drumset and wind ensemble by Jim Bonney. Shilo can also be heard on various Jazz and singer/songwriter recordings. Clinic presentations have also been a large part of Shilo's career including several Percussive Arts Society 'Days of Percussion' and most recently the 2014 Percussive Arts Society International Convention.

Educator

Shilo is Senior Instructor of Percussion and Jazz at Colorado State University where he teaches lessons, percussion ensemble, drumline, Jazz Pedagogy, Percussion Methods, Jazz History and Jazz Ensemble II. Mr. Stroman is also very active in the marching arts and is currently the Artistic Director for The Battalion Drum and Bugle Corps in Salt Lake City, UT. Shilo is a Yamaha Performing Artist and proud endorser of Sabian, Promark and Evans products. Clinic presentations have also been a large part of Shilo's career including several Percussive Arts Society 'Days of Percussion' and the 2014 Percussive Arts Society International Convention.

Composer

Shilo's main avenue for composition is as show designer for top marching bands and WGI percussion ensembles. From percussion arrangements to full original wind and percussion compositions, Shilo is a versatile compser. His arrangements/compositions have been performed by: Colorado State University, Texas A&M Kingsville, Fossil Ridge High School, Loveland High School, Dakota Ridge High School, The Battalion Drum and Bugle Corps and many other high schools around the country. He also loves to compose for his Jazz Quartet, Square Peg as well as the NOCO Artists chamber ensemble.
About Neal
Neal Titus is a freelance Sound Designer, Composer and Producer from Denver, Colorado. He holds an Undergraduate degree in Music Performance from the University of Northern Colorado, and a Masters of Music from the University of Denver. Neal Is a former high school band director with extensive BOA/WGI experience as a designer and educator. Neal is the owner/operator of Neal Titus Music Design, specializing in sonic storytelling for multiple mediums.

NTMD production and sound design can be found in the Pageantry Arts (WGI/BOA/DCI), Podcasts, Corporate Sonic Branding, Synch Licensing, The Indy 500 Driver Introductions, Motion Graphics, Skate/Snowboard promo videos, hip hop/pop artists, and several web series. Neal is a proud Educator Endorser of Innovative Percussion sticks and mallets, Mapex & Majestic Percussion, and is excited to join the Music Technology Committee for the Percussive Arts Society. For a list of projects portfolio visit www.ntmusicdesign.com
Tickets:
---
October 13th, 2022
RMPA-Con 2022 Expands!
Tim Jackson added as a Headlining Clinician for RMPA-Con 2022!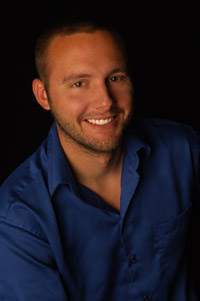 RMPA-Con 2022 will begin at 10am on Saturday, November 5th at Arvada High School. Admission is $10, and includes lunch and raffle entry.
About Tim
Tim is an alumnus of the Blue Devils Drum and Bugle Corps (2003-2006) as well as the Independent World WGI ensemble, Rhythm X (2002-2007). His individual honors include the 2005 PASIC individual tenor champion, as well as a record four consecutive DCI Individual and Ensemble titles from 2003-2006. Tim has served as an instructor with multiple drum corps, including the Blue Devils (percussion), Bluecoats (percussion and visual), and The Cavaliers (percussion and visual). He has also served as the battery arranger and program coordinator for Rhythm X, winning three world championships since 2008.

Tim has provided private instruction to students in the central Ohio area for almost twenty years. He has also instructed, consulted and provided clinics and master classes across the United States, Western Europe, Korea, Thailand and Japan.

Tim holds a Bachelor of Science in Mathematics from The Ohio State University. His passion for woodworking and carpentry from a young age has become an additional career. He and his wife Amy currently own a home remodeling company that operates in the Columbus, Ohio area. Blessed with the joys of design and educational opportunities in the arts, they both thoroughly enjoy keeping active outdoors, recreational sports and frequent travel.
Tickets:
---