Registration
2024 Registration Opens November 13th!
Independent Directors, please submit ONE email with a PDF of your High School Student Roster and signed Intent Letters, to rmpaboard@rmpa.org by February 25th.
Instructions to create a Multi-Page PDF from your phone!


1) Review the 2023 RMPA Handbook HERE
- By registering, you aknowledge that you have reviewed the handbook and agree to abide by all policies contained therein. Reach out to a board member if you have any questions.
2) Follow the link provided at the bottom of these registration instructions
3) Login to CompetitionSuite
- If you don't have an active CompetitionSuite Account, you can also register here. You must login to complete registration.
4) Find the Membership Level for which you are registering, then enter the ensemble name next to "Find Existing Group" OR, select "New Group" if your ensemble is new to RMPA or doesn't populate under existing groups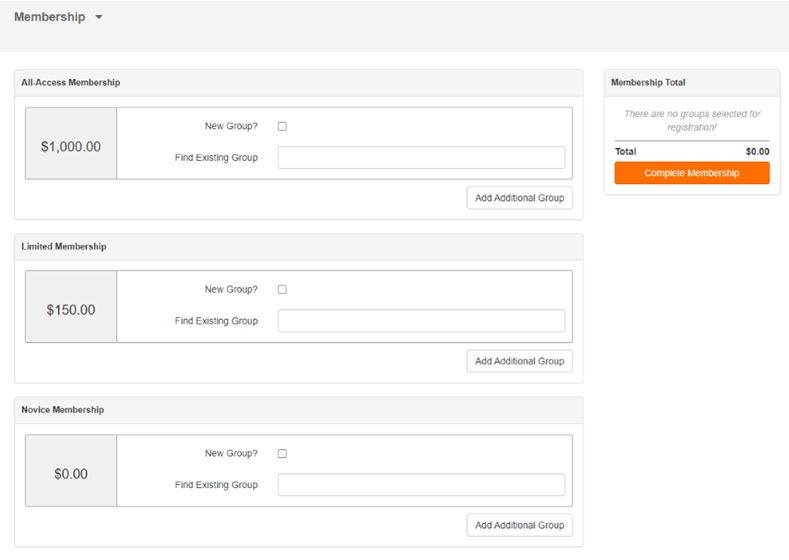 5) Complete all Ensemble Information
- Per 2023 Rule Changes, all Marching A Ensembles must register as "Regional A"
- Website and Secondary Contact information are not required
- Band Director is not required for Independent Ensembles
- If you are registering additional groups under the same Organization, select "Add Additional Group" and complete additional information before continuing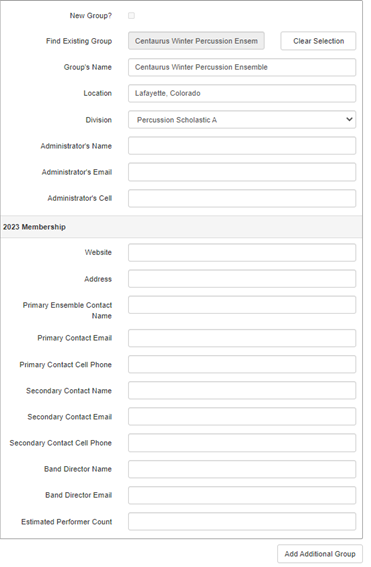 6) Once information has been entered for all ensembles, select "Complete Membership"

7) Select how many additional Pit Passes to purchase and click "Purchase Add-ons," or if you don't need any click "Skip Add-ons"
- Pit passes are $10/each and ensembles may purchase up to 8
- Additional pit passes are NOT available to purchase after registration

8) Complete payment information. Once you select "Save Payment Information" the card will be charged, and a receipt will be sent to the email entered with payment information.
**ALL 2023 Registration must be paid at time of registration, using a Credit Card**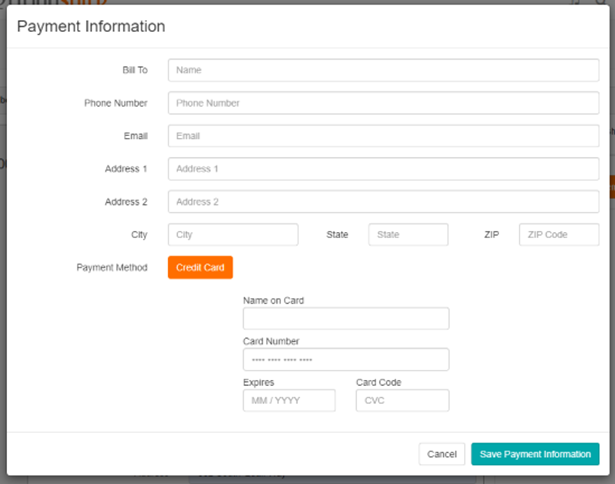 9) Select the group you are registering from the drop-down in the upper left corner
- It may take a few minutes for the payment to sync to continue the registration process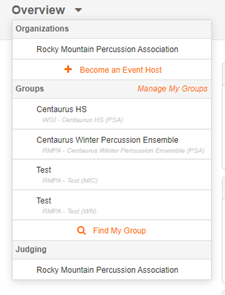 10) Select "Registration" from the ribbon along the top of the page

11) Select "Register" for the sows the Ensemble will attend.
**New for 2023, Ensembles may use this process to change the shows they will attend, up to 4 weeks prior to the show date. After 4 weeks, please contact lisa@rmpa.org. Review the Handbook for information on late-withdrawl charges**
- If you have waited at least 10 minutes and are still unable to proceed due to "pending registration/payment" please email scott@rmpa.org
- If you did not select the All-Access Membership, per event prices will populate next to each event

12) Select "Finish Registration"
- If you did not select the All-Access Membership, you will be prompted to pay for chosen events. You MUST select the credit card option. Registrations not completed with a credit card will be deleted.
**ALL 2023 Registration must be paid at time of registration, using a Credit Card**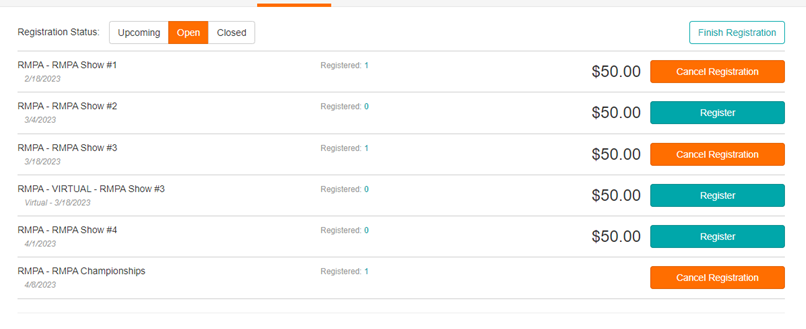 13) SUCCESS!
- Don't forget to register for the WGI Regional on March 11th! RMPA ensembles participating in the regional will receive a $150 rebate. WGI Registration is now open for all classes HERE